Our News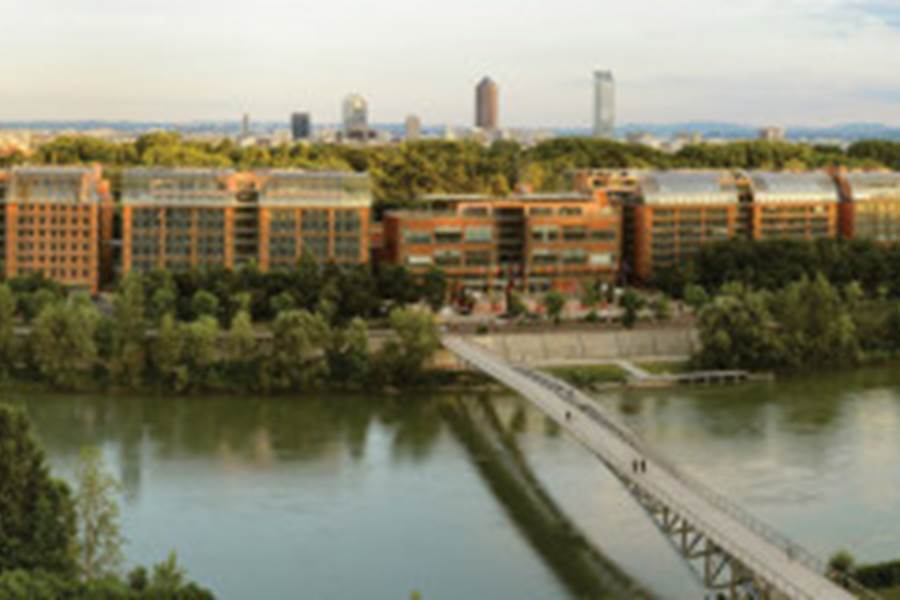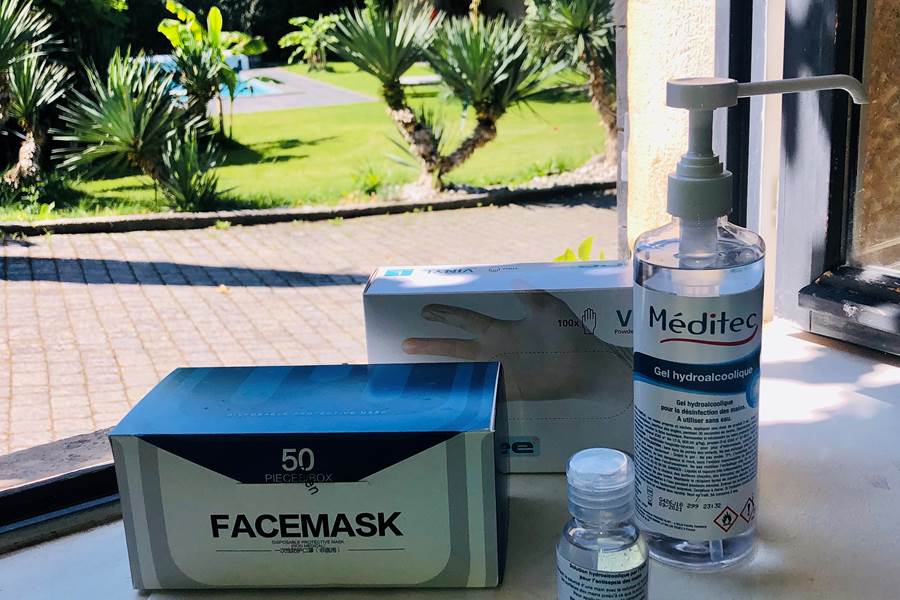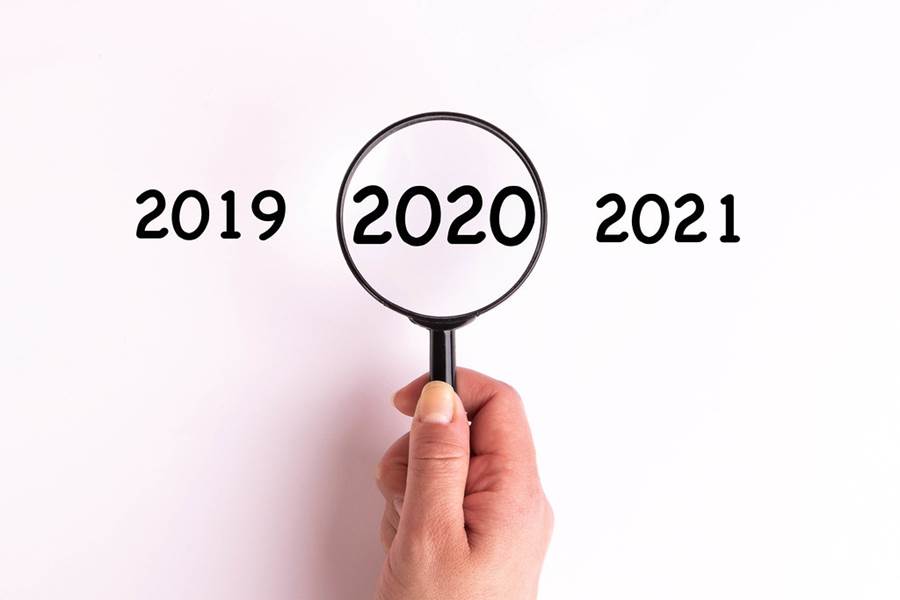 Some major events in Lyon in 2020
To start, we wish you all our best wishes for this year and of course, wonderful moments of discovery and relaxation in Lyon, Lyon Cité or Lyon Faubourg !

Here is a small summary of upcoming events in the Lyon area:
Business of the Future Congress at the Congress Center: January 23, 2020
Eurobois Show at Eurexpo: February 4 to 7, 2020
Lyon Fair at Eurexpo: March 20 to 30, 2020
PCH Meetings at Espace Tête d'Or: March 24 and 25, 2020
Odyssey to Entrepreneurs by MEDEF in Double Mixed: April 7, 2020
SIDO (IoT - AI - Robotics) at the Congress Center: May 12 and 13, 2020
Entrepreneurs' Fair at the Congress Center: June 17 and 18, 2020
Living roomPollutec : December 1 to 4, 2020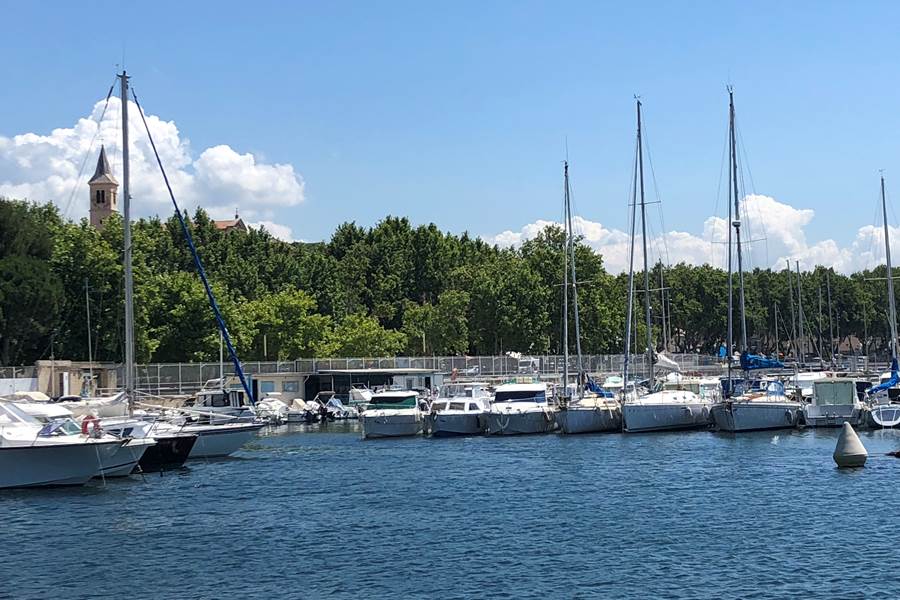 Abracadabra ... let's go to Marseille!
The Lyon Cité-Faubourg Group is expanding and is expected to open a new establishment in L'Estaque, a charming little fishing port on the Côte Bleu, which is in fact a district of Marseille.





The name should

be the Abra Cadabra ...

Thus, we can accommodate our traditional business travelers who have business trips because the pier of the maritime shuttle to the Old Port and business districts is only 100 m.
And, according to our custom, still atypical for our travelers ... the experience at Abra Cadabra will allow to go to work by boat after a night in a place decorated according to our codes ...

The Abra Cadabra can also welcome you for a weekend with family or friends or for one or more weeks of vacation ...

For information, work will begin soon because there is work! In the meantime, soon find some pictures of the place on our networks ...

Renoir and Cézanne have lived and painted the Estaque (discover all this on the web and plan your future stay in this beautiful place!)

ESTAQUE:
It is almost four months since I was in Estaque. Superb country. I have in front of me the Gulf of Marseilles, with its wonderful bottom of hills and the city all white in the blue waters ... And seashells, my friend, bouillabaisses, a food of the thunder of God which blows me of the fire in the body
Excerpt from a letter from Zola to Flaubert, Sept. 17, 1877
As a reminder,
Lyon-Cité-Faubourg,
it is also a charming property in an exceptional environment, in the village of mineral water finely sparkling:
Cabanot
...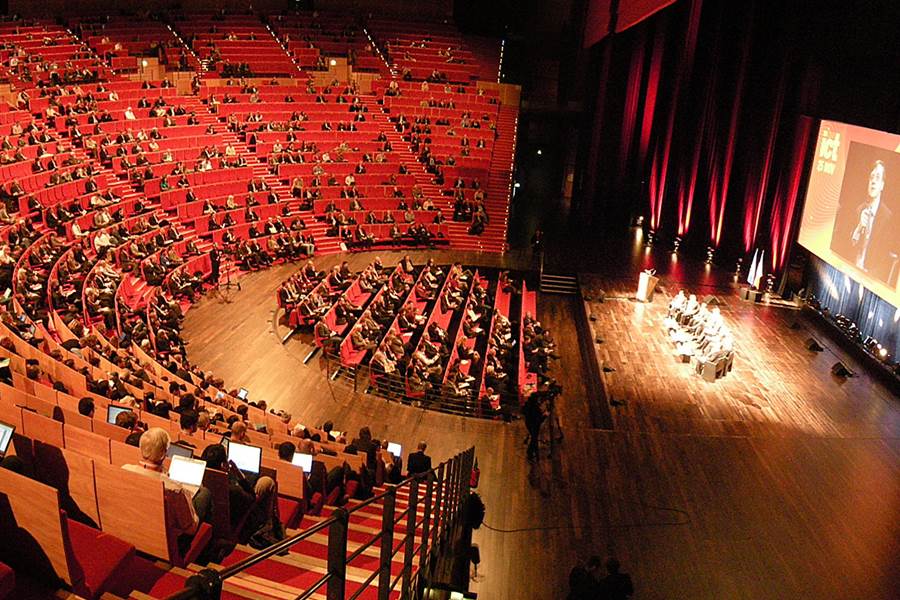 Congress at the Cité Internationale in September
Many trade fairs, congresses and other events will take place at the Congress Center of Lyon from September to November 2019. You can find them below:

CE Lounge : 12th to 13th September 2019
Lyon Hip Arthroplasty : September 12-13
Glassman Europe : 17 to 18 September
EPUAP (European Pressure Ulcer Advisory Panel) : 18 to 20 September
EANO (European Association of Neuro-Oncology) : 19 to 22 September
Patrimonia Convention : 26 to 27 September
Smart Rivers : September 30 to October 3
International Cancer Congress : October 2-4
Aria Cad-Cam : October 3rd to 5th
The Global Fund : October 8th to 10th
Lyon Wrist : October 10 to 11
Congress of Business Counsel :October 17 to 18
Congress of Mayors of the Rhône : October 17
Award of the Lumière Prize : October 19th
International Society Of Paedriatric Oncology : October 23 to 26
Open Source Summit : October 28th to 30th
Chocolate Fair : November 9th to 11th
Blend Web Mix : November 13 to 14
Student Fair and Grandes Ecoles : November 16th
Human Resources Exhibition : 18-19 November
Horizon Seniors Lounge : November 20-21
CETIAT Annual Congress : 20-21 November
AER Congress : 21-22 November
15th day Daniel Dargent : November 21-22
AFVAC Congress : 28th to 30th November 2019

Our Lyon Cité establishment is therefore very busy at this time, if you are interested in these events or have already planned to participate, remember to book your accommodation in Lyon Cité as soon as possible!
As a reminder, staying at Lyon Cité, you will be 10 minutes walk from the Cité Internationale and you will see even from your room. This location will also allow you to be close to the Tête d'Or Park, the Museum of Contemporary Art, very nice restaurants in the street of Lyon Cité but also all the inevitable places in Lyon.
---
Useful information
Website From the Lyon Congress Center: https://www.ccc-lyon.com/
Some reviews about our apartments: TripAdvisor + Booking
Booking: https://www.lyon-cite.com/reservation-online.html
For any further information, do not hesitate to contact us:
06 60 70 23 73 / lyon.cite@sfr.fr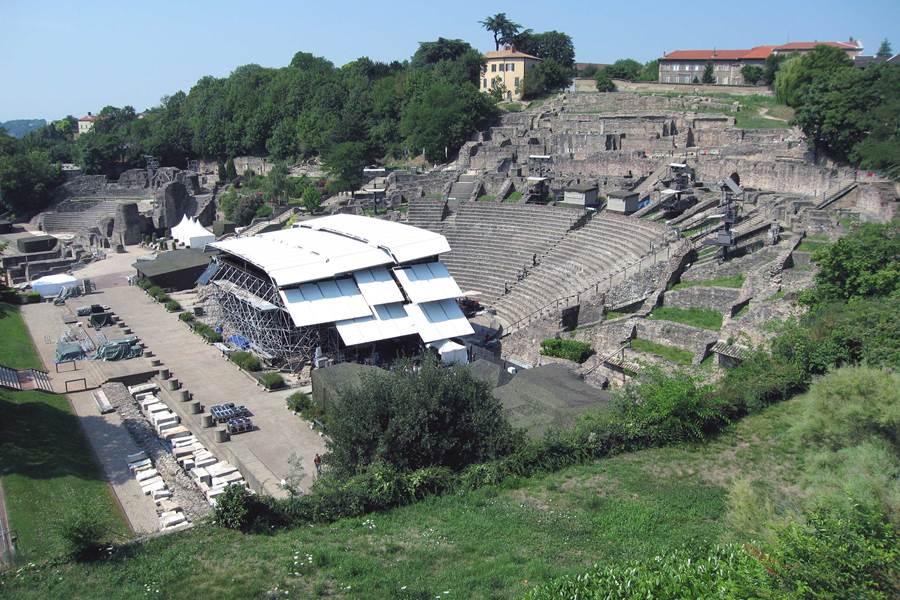 Nights Fourvière - June 1st to July 30th 2019 - Lyon
First of all, what are Nuits de Fourvière? If you are from the Auvergne-Rhône-Alpes region, you have undoubtedly already heard about it but this festival is also quite known throughout France. It has existed since 1946, so it has had the time to make its place in major events in Lyon and contributed to the development of Lyon's reputation as a major city specializing in events.

It is a cultural festival that brings together performances from several fields related to the arts: dance, music, circus, theater or cinema. It takes its name from the main place where it takes place, the Fourvière hill with its Roman remains next to the Basilica Notre-Dame de Fourviere, precisely in the Theater Antique Lyon or Lugdunum. Nuits de Fourvière take place all summer, for the 2019 edition, you have various appointments from June 1st to July 30th. It is unique in form or rather form, indeed, it is the only major festival in France to present all forms of live entertainment.The performances are therefore mainly held in two adjoining venues, the Grand Théâtre (4400 seats) and the Odeon (1200 seats). Shows take place in other areas of the metropolis of Lyon such as Parc de Parilly in the east of Lyon for the equestrian theater or Salle Molière, the Renaissance Theater in Oullins, the Radiant-Bellevue in Caluire.
"A variety of shows and a unique setting, an experience to live! "

At the level of the musical artists, you will be able to appreciate the representations of Sting, Clara Luciani, Eddie of Pretto, Roger Hodgson (Supertramp), Ibrahim Maalouf but also Jeanne Aded, devoted to the Victories of the Music. The styles are so varied! These great concerts begin on June 24 with Zazie at the Théâtre Antique.
As for other creations presented and not to be missed, we can mention the circus Eloize until June 22 with a new show composed of acrobats and musicians, The Opera under the Stars:Barbe-Bleue by Jacques Offenbach will take place on Saturday 29th at the Opéra de Lyon and will be broadcast at the Gallo-Roman Theater. On July 14, there will be a performance of the Pokemon Crew, an internationally known Lyon hip-hop group, which will celebrate its 20th anniversary.

This event could be an opportunity to stay in our establishment, Lyon Cité, Suites & Charming furnished apartments, easily accessible by car and close to the hyper-center, ideal for visiting the city and go to the Theater Antique.
Lyon Cité is also a few minutes away from the Tête d'Or park where you can enjoy the summer during the day to walk, have a picnic or do some sport!
Our charming and quality accommodation will certainly seduce you with their unique decoration and their particularly pleasant view at this time of the year. And if it's not for this year, you can always think of Lyon Cité for Nuits de Fourviere 2020!
Convenient
For a drink, go to the Bar des Nuits open every evening show and for dinner, you can go to the Little Table of Nights to which you will have the aperitif offered on presentation of your ticket.
For access to the area of the Antique Theater, we recommend that you prefer public transport with the funicular from the Vieux Lyon district and use the relay parks. More info: https://www.nuitsdefourviere.com/pratique/acces
Useful information
Website of the event: https://www.nuitsdefourviere.com/
Some reviews about our apartments: TripAdvisor + Booking
Booking: https://www.lyon-cite.com/reservation-online.html
For any further information, do not hesitate to contact us:
06 60 70 23 73 /lyon.cite@sfr.fr